is a composer. He has written music for instruments, vocals, electronic and objects. Tetsuya Hori born in Sapporo, Japan, started playing the organ at the age of four and started composing soon afterwards. At the age of 12 he began studying the piano and two years later started playing in various jazz ensembles. He started studying composition in Sapporo at the age of 16 and later continued with composition studies at the Showa University of Music in Japan. He graduated at the age of 22, winning a special prize from the university. From 2000 to 2003 he was a lecturer for piano, vocal, chorus, and orchestra. After studying at Showa University of Music, he moved to Berlin in 2003 where he lives and composes. FULL BIOGRAPHY
Finally updated!!
This website actually had been neglected more than one year. But finally it was updated. Hahaha… Cheers.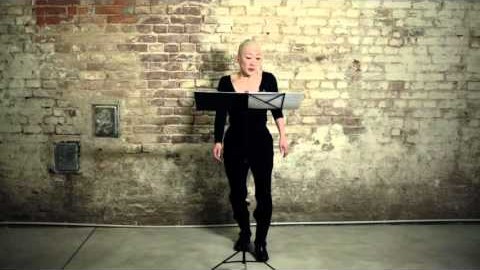 Videos of the (love) Song Book
"1. Reproduction I" and "4. Washbasin" of the (love) Song Book for voice solo, consisted of 7 pieces was updated on Videos. They are performed by Izumi Ose and filmed...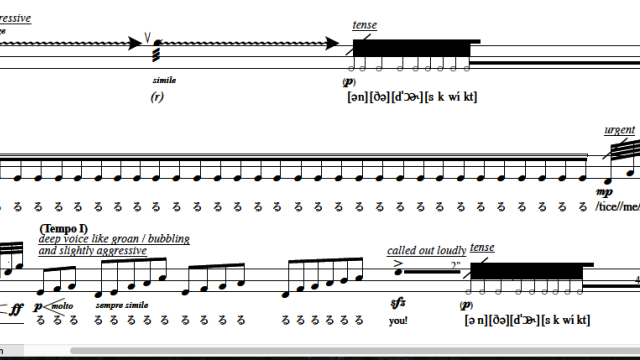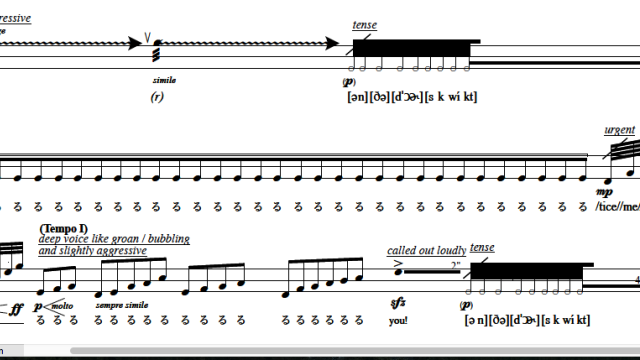 The (love) Song Book for solo voice
The Score of "The (love) Song Book for solo voice" was uploaded. Check it out on WORKS!